March 23rd, 2017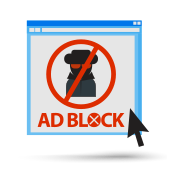 Digital advertisements are ubiquitous across the internet. And just as users started to come to terms with that, Microsoft has taken ads one step further. The Windows File Explorer has begun to show ads for services like O365 and OneDrive, and if you're wondering how to disable them, this article is for you.
Who is getting these ads?
Right now, we're still unsure of how widespread Microsoft's new advertising strategy goes. Not every Windows workstation has started displaying File Explorer banners, and based on some overwhelmingly negative reactions online, the campaign might get shut down before it even reaches your desktop.
Read more.