Cyber Threat Self Assessment
How secure is your network from cyber attack?
Get Started with our Self-Assessment today and find out where you stand.
Having the right cyber security tools in place is vital to protecting your data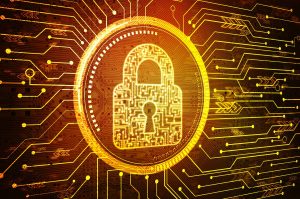 against threats that can cost you money, time and reputation.
Our quick and easy 10-Point Self-Assessment tool will help you discover your organization's readiness to fight off a cyber attack:
We'll cover:
Security and training policies you must have in place to protect your data from simple human error.
Encryption and remote/mobile access security levels you need to meet in order to stay safe.
Incident Response preparedness required in order to properly to an attack.
Anti-virus, firewall and password protections.
And more.
This Self-Assessment tool will help you identify and isolate your business's particular areas of risk to cyber attacks. Fill out our form and get started.