Let Jump Start Technology make your office move and relocation project a success. 
We know this isn't an everyday event for you and even one small missed detail can spell an IT disaster; costing you thousands of dollars and hours of time and worry.  Our IT office move and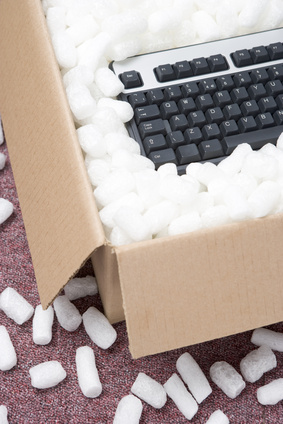 relocation experts will provide guidance and support through every step of the process; from physical relocation of your IT assets as well as virtual migration of data to/from a cloud location.
Jump Start Technology's office move and relocation team is here to:
Manage all tech-related vendor relationships and coordinate your entire relocation plan.
Create a Strategic Move Plan Overview for the project.
Provide cabling and migration services.
Assist with relocation budgeting and site selection.
Build an IT Asset Inventory.
Schedule planned downtime.
Recertify IT equipment as needed.
Learn more about our Office Move and Relocation Services throughout the  Palo Alto, San Jose and Mountain View area by giving us a call at 650-949-0667.